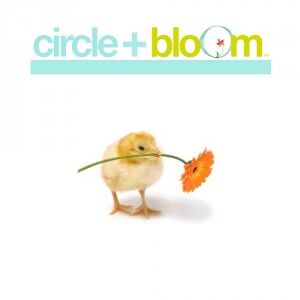 The relaxation response is a key element on the fertility journey. Circle and Bloom has created a series of mind body programs with the intention of helping women to gain control of their health, by reducing cortisol levels and balancing the internal system. Their first programs help women to enhance their fertility through the effects of meditative relaxation and they plan to continue with more general topics like the energy for empowerment series.
As I write this blog, I have just completed my second session of Circle + Bloom's Energy for Empowerment guided visualization. Calm and more centered, I am convinced that guided meditations are not only a wonderful way to start the day but a key to creating a healthy mind body connection in everyday life.
Research shows that our bodies cannot tell the difference between what we are visualizing and what we are actually experiencing. The implications of these findings are incredible, implying that we can actually retrain our bodies to the perfect state of health by working with mind body meditations that deliver positive messages and relaxation.
If you are looking to enhance fertility consider the following Circle + Bloom meditations:
Natural Cycle: 28 days of guided meditations that lead you through each day and happening of a fertile month.
IVF and IUI: helps to prepare your body for a medicated cycle