Fertility Nutrition for a Healthy Pregnancy
Get the top 10 fertility foods to get pregnant, sent straight to your inbox
We'll never share your email and information with anyone else.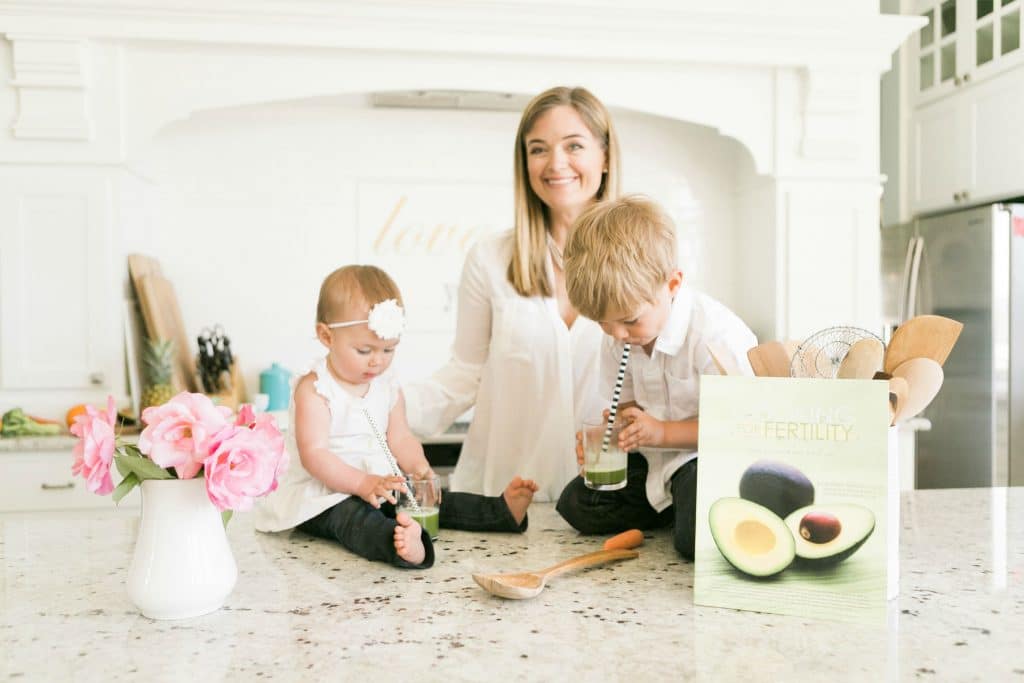 FERTILITY RESET
A 6 WEEK PROGRAM TO IMPROVE EGG QUALITY AND SUPPORT CONCEPTION
Fertility Reset gives you the tools to conceive naturally or with reproductive medicine.
FERTILITY SUCCESS STORIES
Functional Nutrition for Fertility
Hi, I'm Kathryn Flynn, the author of Cooking for Fertility and co-author of The Fertile Secret with Dr. Robert Kiltz. After two miscarriages and years of hormonal imbalance I healed my body with nutrition and lifestyle to have two healthy children, Em and Abby. Since 2005, I have used my personal experience and training in nutrition, to support thousands of women, using food as medicine to reverse the impacts of stress and infertility.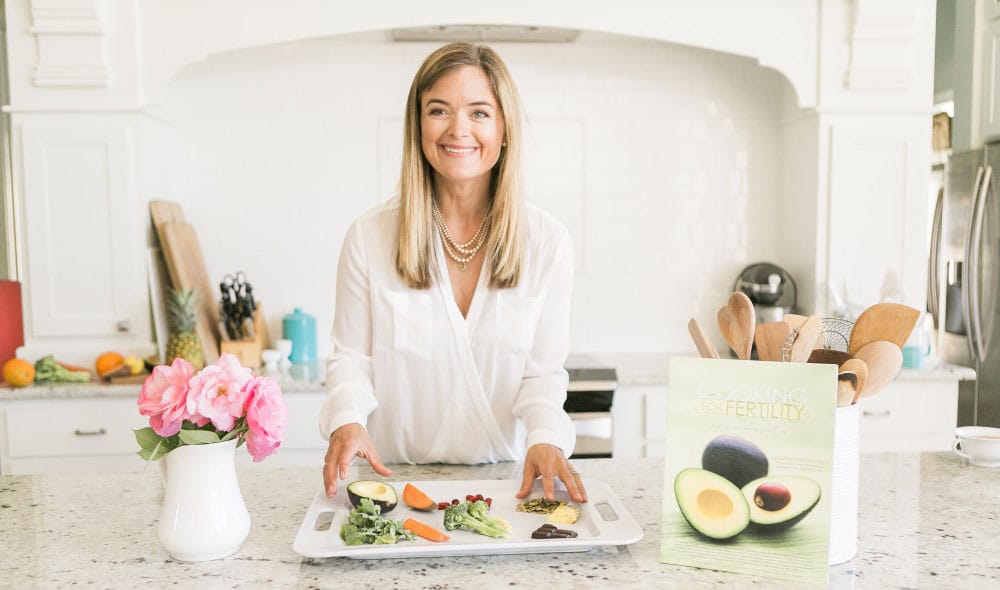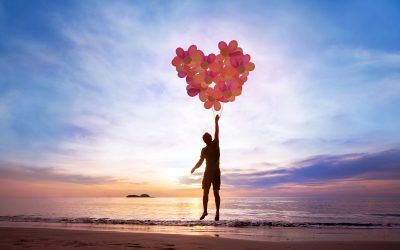 Understanding Gratitude and Health The connection between the heart, health, and happiness is one of the most...
read more