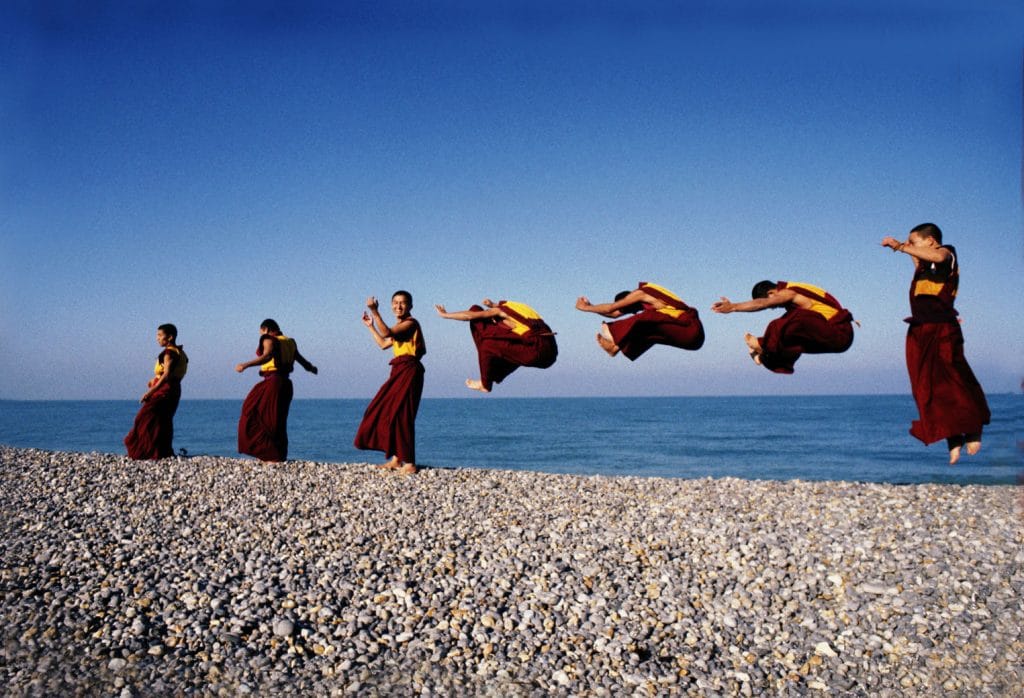 The holiday season reminds us to be grateful for the many blessings in our lives. But what many of us may not realize is that practicing gratitude as a ritual impacts our health, leading us to feel healthier and happier. Research at the University of California Davis, has revealed that practicing gratitude elevates our inner happiness and contentment with life. I first heard about the gratitude concept from Oprah who wrote that she kept a journal and made a list of all she was grateful for each day. If you are looking to make major shifts in your wellbeing and joie de vivre this New Year, consider keeping a gratitude journal.
Studies have revealed that:
1. Those who keep gratitude journal on a weekly basis exercise more often, experience less illness and feel more optimistic about the week to come and their lives as a whole (Emmons & McCullough, 2003).
2. Tracking gratitude is equated to meeting personal goals (personal, health and academic).
3. Guided gratitude meditations elicit positive thinking, while increasing alertness, attentiveness and energy.
4. People who practice gratitude are able to support others.
5. Those with neuromuscular disease improved their quality of life with increased feelings of connectedness, positive moods and improved sleep.
6. Children who grow up on gratitude feel more positive towards education and family. (Froh, Sefick, & Emmons, 2008)
Looking for additional ways to bring gratitude into your everyday life?
Practice giving back: the simple act of giving spreads gratitude. Consider ways you can give to experience how much you receive from the profound act of giving.
Say thank you: the two words are so simple and yet when spoken with sincerity they acknowledge the feeling of gratitude for a gift received by another.
Smile: a simple smile amongst strangers and friends can change the entire dynamic.
Say grace before meals: blessing your food is one of the most profound acts to imbue your food with gratitude to nourish your cells.