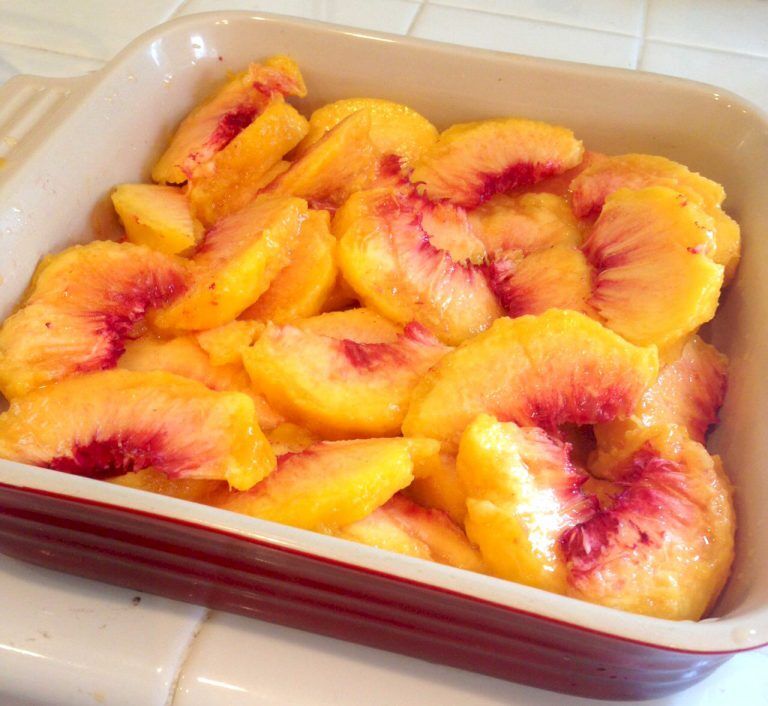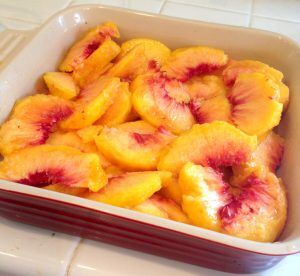 We've done our fair share of fruit picking this summer in Southern Oregon and it's a great reminder of how much tastier fruit is right off the vine. We are lucky to have the most amazing organic peach orchard right around the corner and if you don't get there first thing in the morning you are usually out of luck. If the peaches actually make it back to the house, they are welcome additions in our smoothies, and occasionally we treat ourselves to our gluten free peach pie or this favorite crisp recipe adapted from my grandmother's apple crisp.
Ingredients:
5 peaches, skin removed and sliced
1 tbsp gluten free flour
1 tbsp organic brown sugar
1 tsp cinnamon
a pinch of pink Himalayan sea salt
Topping
1 ¼ cup gluten free oats
2 tbsp of organic brown sugar
¼ cup clarified butter
Peel peaches and lay them flat in a 9-inch pie dish. Mix together flour, sugar, cinnamon and sea salt. Sprinkle mixture evenly over peaches. In a separate bowl, mix together oats, sugar and clarified butter. Distribute evenly over peaches and bake in the oven for 30 minutes at 350 degrees. Enjoy!